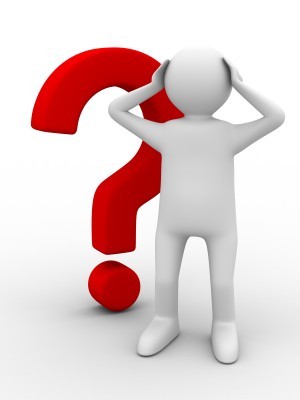 Deborah E answers the question, "How can you tell if someone loves you, really?"
---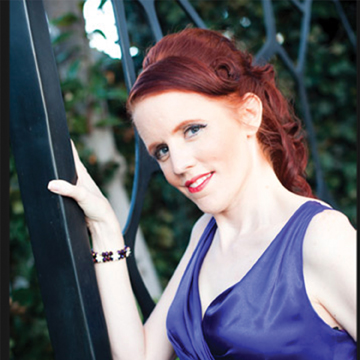 Very good question, one that many of us of have had throughout our lives. Even in cases where someone tells you that he or she loves you, it may turn out that they did not really love you, or did not love you as much as you loved him or her or as much as you thought that they loved you.
Tongue twister? Doesn't have to be...
Something interesting about love, and about life, really. The view of what "love" is and what "life" is, is very subjective, based on the individual's perspective. Another example is the use of "normal." Let me give you an example. For one person, the absence of yelling, in