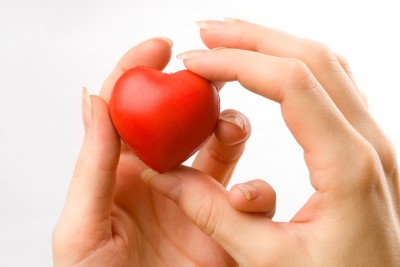 I've always thought of myself as a nice person. I mean, I am, right? Even "behind the scenes," so to speak. Ok, well, maybe you'd have to get to know me better, to see that for yourself 😉
I've really been taking note of "presentation," lately, with myself as well as those around me. No, I'm not talking about speaking engagements, but day-to-day communications, be it verbal, written (wow, hope I'm passing that one!), or body language. Even music communication. ♫ ♫ ♫
It seems to me that the smallest change can take a helpful comment and turn it into a condescending remark, and vice versa. Even our own characteristics can be menacing.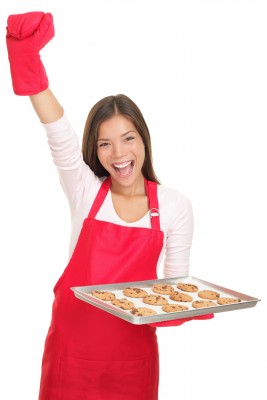 I am often teased that when I am concentrating, I look like I am angry. However, that is just the English profile they are seeing… can't help that! 😉
… Or can I? Smiles anyone?