Motherhood is not for the faint of heart. A cafe in Sydney, Australia, realizes that!
They realize how difficult it is and how demanding it can be to be a mother. So what have they done about it? This wondrful cafe is offering a free cupt of tea to breastfeeding mothers! Is that sweet or what!
They have set up a sign encouraging those mothers who are at the breastfeeding stage to come in to enjoy the cup of tea. Want to read more about ths wonderful cafe? Read it here.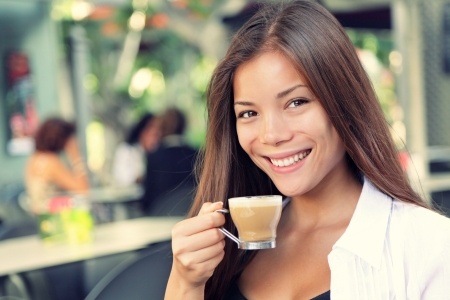 Some of the benefits that this provides, especially for those infants who are toddling about a bit, is the opportunity to play and unwind (mother and child!) while they feed their small ones. In a time when breast feeding women in many cases are told to hide (as emphasized by recent cases in Australia and England), we're happy this wonderful coffee store is emphasizing what's vital and realizing that it is, uh, normal. Hey, how were you fed, to get to the point where you are now?
One small concern and I would be interested in hearing your thoughts. What about the caffeeine? I don't know about you, but a cup of tea can keep me up all night! Oh, that explains why I'm writing at 3:06 am 🙂 Your thoughts? Or, is it just a case of wired babies. I'll have eto go full read that article again. I bet they offer the herbal stuff, foo, eh?
Read more: http://www.boredpanda.com/free-tea-for-breastfeeding-mothers-cafe-sign/