Last week we helped out an organization preparing food baskets for the underprivileged. It always feels good to help. Feels good to be needed. But, do we take the time to put ourselves in the shoes of the needy, or are we too busy patting ourselves on the back for being the helper?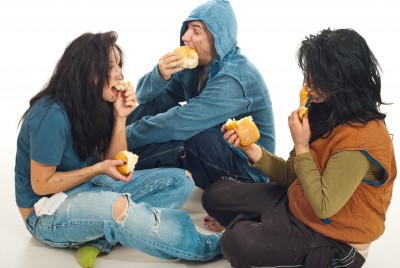 If I were to open the cupboard and see that I had half a loaf of bread and a couple spoonfuls of peanut butter, I would feel that I did not have food in the house. What about the family that had just buried their mother and the father had to sell the stove to pay for the next meal? That, my friends, is need!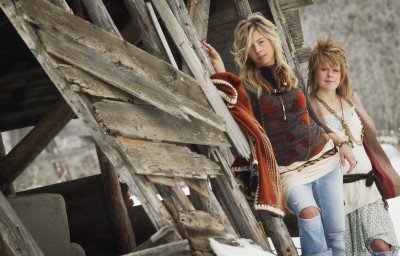 It is sobering to realize how easy it is to think we have it difficult… until we stop and consider the other side, another perspective, what pain and suffering another is going through.
If you extend both hands to help another, you don't have any hands left to pat yourself on the back. Let's start extending…